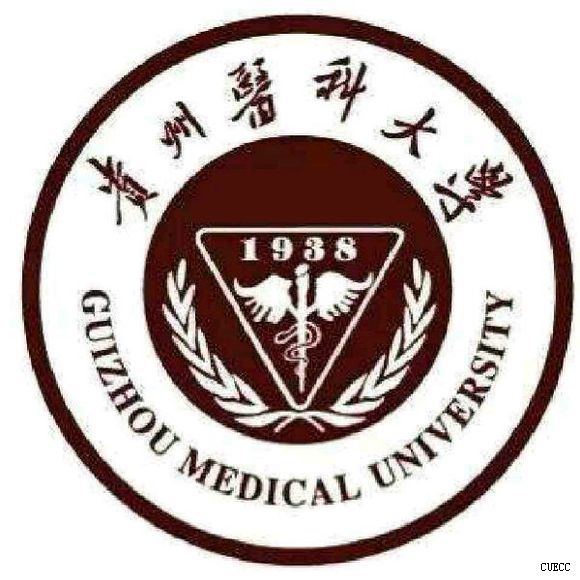 贵州医科大学
Guizhou Medical University
·Guiyang Medical University (GMU), was the first batch of universities in China to be approved by the Ministry of Education to grant master degree in 1981 and one of the two universities to grant doctoral degrees in Guizhou in 2003.

·GMU was evaluated as one of the three provincial key universities in 2005.

·GMU has established post-doctoral research institute in 2010 and was crowned as the sole Medical Doctor degree granting organization.

·GMU enjoyed bigger reputation and influence,with ever-improving teaching and research competence.




| Program | Degree | Duration | Teaching Medium | Tuition Fee | Starting Date | Application Deadline |
| --- | --- | --- | --- | --- | --- | --- |
Review
Points 0(0 rewiews in total)

Teaching

Accomodation

Food

Environment

Location

Administration

Living expense