Introduction
Hengyang Normal University, an ordinary full-time public undergraduate university subordinated to Hunan Province and approved by the Ministry of Education of China, is located in Hengyang City, a national historical and cultural city and one of the excellent tourist cities in China.The university has advantageous geographic location and convenient transportation. It is only 5-minute-drive to the High-speed Railway Station and 20-minute-drive to the Nanyue Airport. The campus enjoys an exquisite and beautiful environment, which has been rewarded prizes of "The Hunan Provincial Unit of Civilization and Sanitation" and "The Hunan Provincial Garden Unit".
There are 18 colleges, 56 undergraduate specialties covering the nine disciplines: liberal arts, history, science, engineering, economics, management, law, education and arts. The university has an enrollment of about 20, 000 regular full-time students, more than 90 national, provincial, municipal or school level innovation bases, research centers and laboratories with the faculty undertaking more than 420 research projects, including those with grants from China's Natural and Social Science Foundation. HYNU is a member unit of Association of Universities (Colleges) of Applied Science.


Programs
1. Bachelor's Degree Programs
Colleges

Programs

Economics and Management

International Economy & Trade

Electronic Business

Journalism and Communication

Journalism

Advertising

Educational Science

Preschool Education

Applied Psychology

Chinese Language & Literature

Chinese Language & Literature

Chinese International Education

Physics and Electronic Engineering

Physics

Electronic Information Science and Technology

Chemistry and Materials Science

Applied Chemistry

Macromolecule Materials and Engineering

City and Tourism

Geographic Science

Geographic Information Science

Tourism Management

Computer Science and Technology

Network Engineering




Computer Science and Technology

Electronic Information Engineering

Mathematics and Statistics

Mathematics and Applied Mathematics

Fine Arts

Painting

Fine Arts

Music

Dancing

Music

Athletics and Kinesiology

Physical Education
Chinese Language Proficiency Requirement: HSK Lever 4 (new format)with a score of 180 or above
2. Non-degree Chinese Language Program (1 semester to 2 years)
Chinese Language Learning Program requires the students to complete the courses in the syllabus and its duration varies from one semester to two years. The University adopts a unique model of instruction which has altogether 4 levels in Chinese learning, 2 levels (AB levels)in Fundamental, 2 levels (CD) in Intermediate. Students can finish 1 level each semester in half a year. Students will get into appropriate levels according to the results of placement test upon arrival. The university's professional and experienced teaching team ensures the most efficient teaching and learning.
The main courses include intensive reading, extensive reading, listening, speaking and writing. Optional courses include Chinese culture, Chinese calligraphy, Chinese painting, Chinese Kongfu, Taiji, Chinese Music, Chinese Dance and so on.
Chinese Proficiency Test (HSK): the university will organize students to take the test at their expenses without leaving the school.
Scholarship
1. University Scholarship: The university provides a tuition free scholarship to the excellent students.
2. Provincial scholarship: The excellent students also can apply the provincial scholarship after the first year.
3. Provincial Scholarship of the "One Belt And One Road" Program: Chinese Language students whose mother's countries are included by the "One Belt And One Road" Program can apply.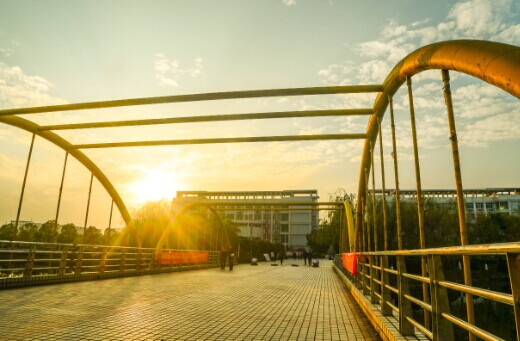 Fees
Enrollment Fee: RMB500, not refundable
Tuition Fee
Chinese Language Learning: RMB 5,500/semester
Bachelor's Degree: Liberal Arts:RMB 13000/year
Science, Engineering, Business:RMB 15000/year
Arts and Sports:RMB 18000/year
Accommodation
Room Type

One Semester Price

Room Facilities

Room Deposit

Double Room

RMB1500

/student/semester

A self-contained flat with en-suite bathroom and shower, single bed, wardrobe, desk, chair, air conditioner and wired connection to the campus Internet

RMB 500, will be refunded to the student when he/she leaves at graduation on condition that each facility in the room is intact
Other fees (including physical examination fee, residence permit application fee, insurance expenses, textbook fee) charged in accordance with the relevant provisions of the Chinese government and school.
Looking for foreign teachers
bachelor degree
Above 2 years working experience
in good health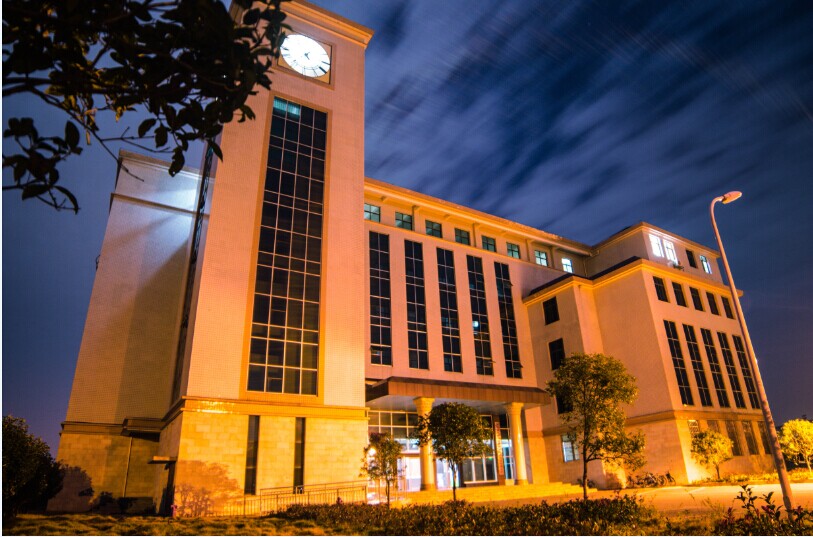 For more infomation about this school, plz contact
Shirly
www.cuecc.com
Tel: 0086-571-88165968
Email:recruit@cuecc.com
skype:teachcn
QQ:2853662504
Public Wechat: CUECC2003
Add: Hangzhou(310012),China