Summer camp for Chinese language

By sally on 2017-05-18
ABOUT JILIN NORMAL UNIVERSITY
Jilin Normal University, founded in 1958, is a key university in Jilin Province. It is located in Siping City.The campus covers an area of 920.000 square meters.The university serves as the main institution in providing higher education for teachers in Jilin province. A training center for provincial teachers at all levels has also been established.At present, there are 22 colleges, two teaching sections, seven teaching centers and 22 research units. 43 courses of study for four-year programs and 37 courses for Master degrees are offered. 87 laboratories are available for different research and the library has 1.56 million volumes. The diverse student population has an enrollment of over 25,000, over 13,325 of which are full time.
Specialties:
1. 6 hours per day for Chinese course
2. Every Tuesday and Thursday has HSK class or oral class
3. In the Monday and Wednesday afternoon, 2 hours for 1:2 Chinese tutoring.
Study period: 7 weeks (9 July - 23 August)
Fees:
Double room+ tuition fee+ application fee+ book fee = 6300rmb
Single room+ tuition fee+ application fee+ book fee = 7300mb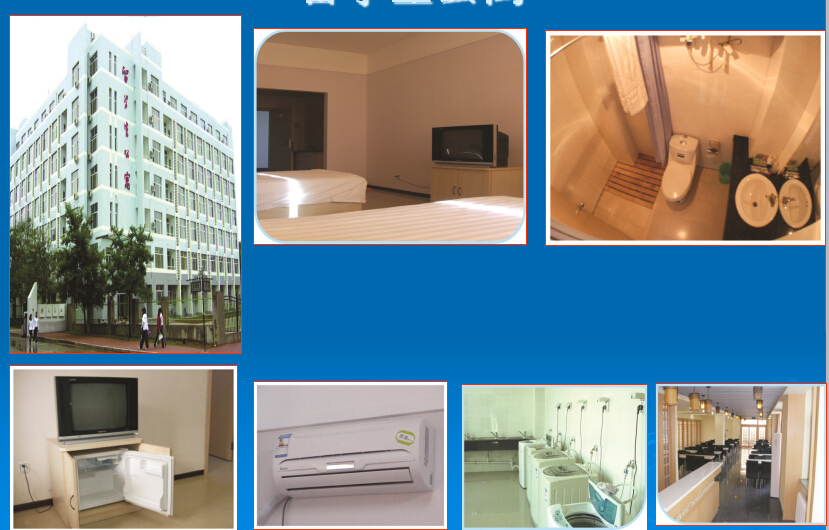 If you are interested in it, plz contact
Sally
Tel: 0086-571-88165697
Email:eduunion@cuecc.com
Skpye:studycn001
QQ:2853662503
Wechat:18958007123
WahtsApp: +86 18958007123