Study in the most beautiful campus!

By sally on 2017-05-02
Wuhan University is a key university directly under the administration of the Education Ministry of the People's Republic of China. It is located in Hubei Province's capital Wuhan known as "The thoroughfare leading to nine provinces". The university has rolling physical features with the scenic Luojia Hill in it and the beautiful East Lake by its side, seeming in picturesque disorder. Its campus is wooded and green, and has fragrant flowers everywhere all the year round, the buildings are in special architectural styles, magnificent and mansion-looking. For the above reasons, Wuhan University is widely known as one of the most beautiful universities in the world.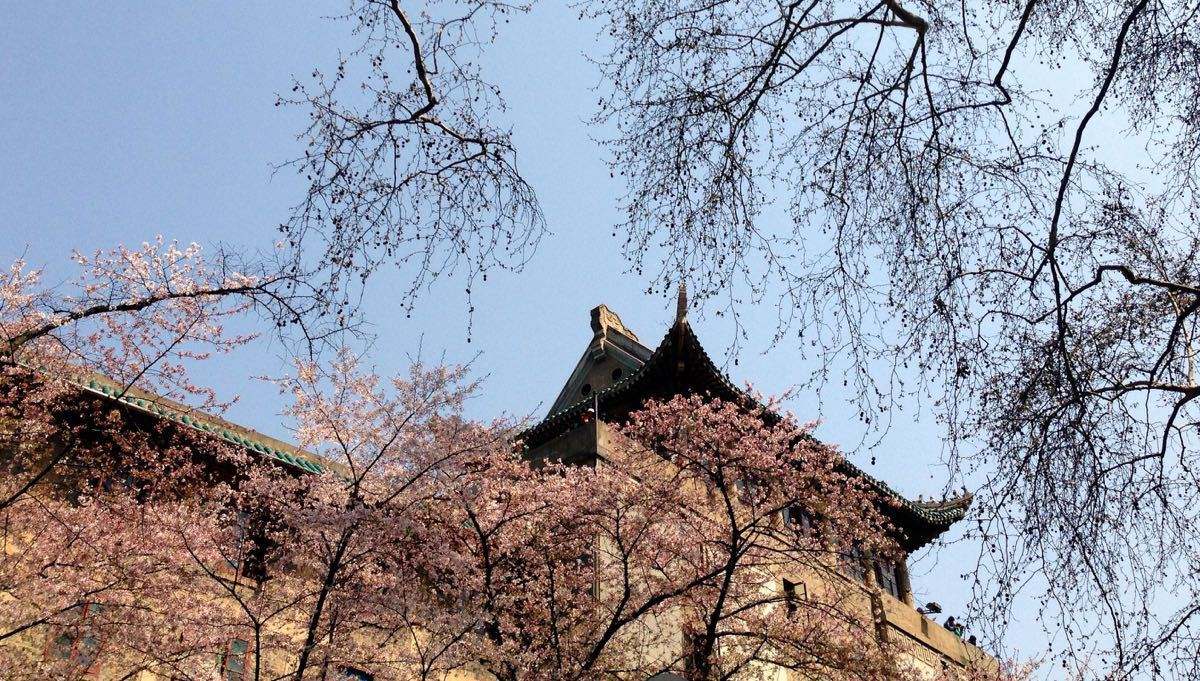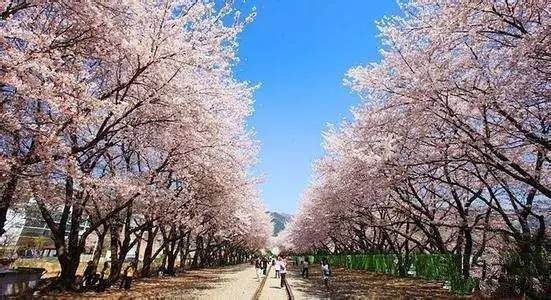 Bachelor's Degree
Communications
Electronic and Computer Engineering
Software Engineering
Economics
Clinical Medicine (MBBS)
Management
Nursing
Electronic Commerce
Master's Degree
Philosophy
Electronic Commerce
Journalism and Communication
International Relations
International Law (LLM)
Software Engineering
Clinical Medicine
International Business
Doctoral Degree
PhD Program in Software Engineering
PhD Program in Geospatial Information Technology
Chinese Language Programs
Chinese Language Program (1 semester/1 year)
Undergraduate Program of Chinese Languages
For more information about this school, plz contact
Sally
Tel: 0086-571-88165697
Email:eduunion@cuecc.com
Skpye:studycn001
QQ:2853662503
Wechat:18958007123
WahtsApp: +86 18958007123