Hot News
BFSU among Five-Star Universities in China
by Sophia-CUECC on 2015-05-07 16:33:20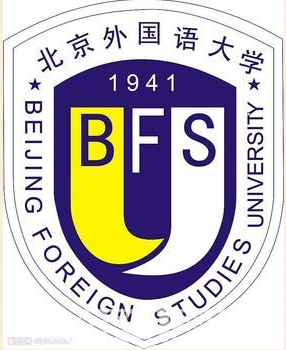 In a latest report released by Chinese Universities Alumni Association, BFSU was rated as a 5-star university and the leader of foreign language teaching universities.
Made public on March 26, the report rated 31 Chinese research universities, 9 specific industry research universities, 10 profession-oriented universities and 20 application–oriented universities from China mainland, Hong Kong, Macao and Taiwan as 5-star universities of China. BFSU is among the 9 specific industry research universities for its prowess in foreign language teaching and successful integration of language and majors such as business, law, and diplomacy.
BFSU is also ranked first in language teaching universities, followed by Shanghai International Studies University, Beijing Language and Culture University, Guangdong University of Foreign Studies and China Foreign Affairs University.
Chinese 5-star universities are China's first-class universities. They are top universities in China in terms of comprehensive strength, reputation and influence and are the first choice of the candidates taking the college entrance exam. The competition for the enrollment into these universities is extremely fierce.